Connect Your Business With One-Low Monthly Payment
Choose any of our services alone or bundle them together to fit your business needs.
Make Your Device an Operating Expense
For too long, hardware devices for your business have been a capital expense. DaaS is here to change that. We offer a monthly subscription to a variety of devices from the nation's leading companies like Apple and Samsung to help keep your business moving in the right direction:
Connect Your Business with Data Plans Bundled by DaaS
DaaS Mobile connects your business on the go, at the office, or (almost) anywhere! With DaaS, your team can easily access their devices to stay connected for one low monthly payment.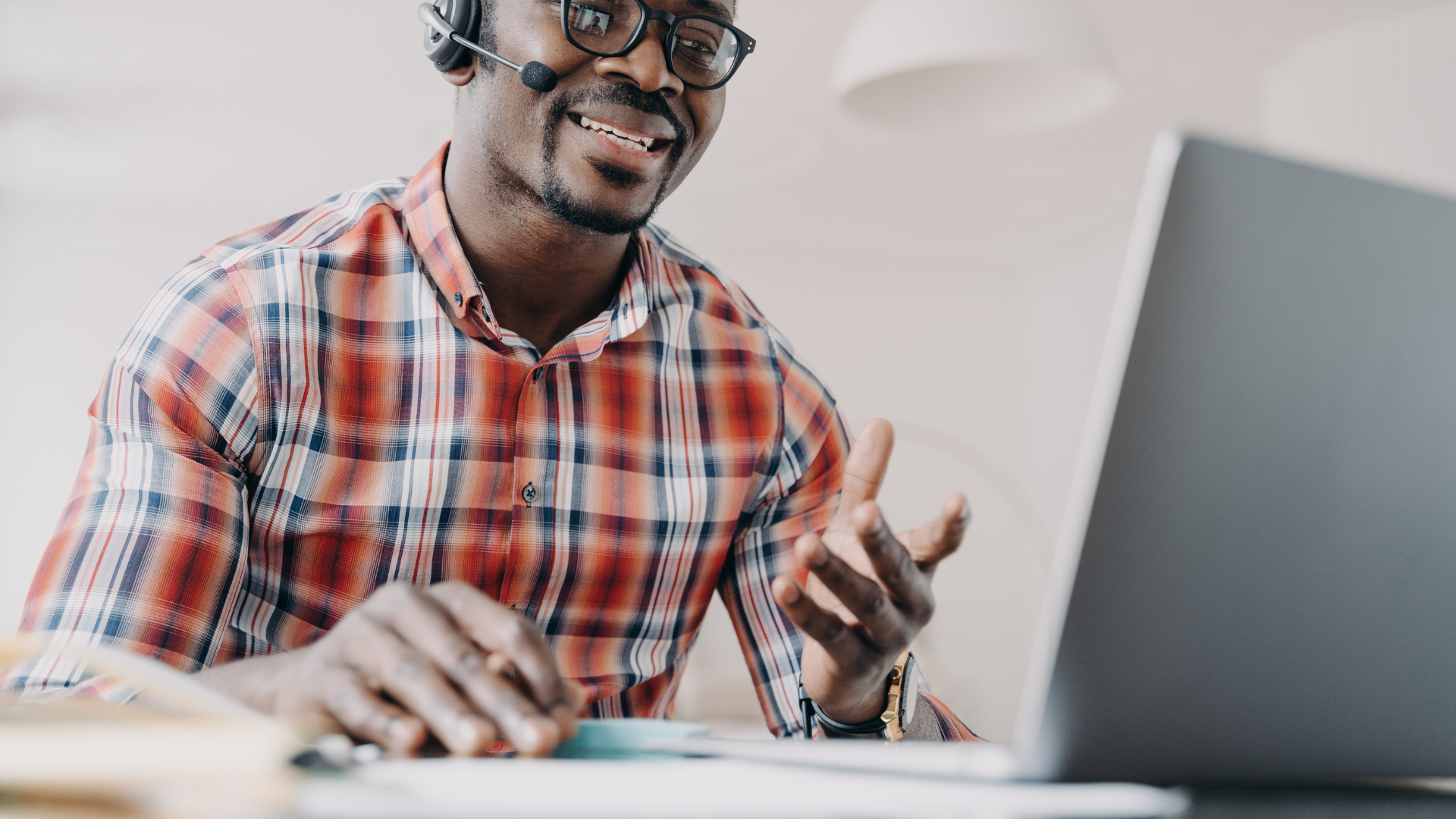 All Day, Every Day Support
Your business doesn't stop, neither does DaaS. We offer a 24/7, USA based support package to help you or your employees with any problems that may arise with their device.
DaaS helps keep your business connected all day, every day.
Secure Your Business Assets with DaaS
Are you concerned about your employees using company devices for personal activities? Don't risk your company's security and productivity any longer. DaaS provides advanced tracking and security features, allowing you to monitor and block any unauthorized actions on company devices. With DaaS, make sure your devices are being used for their intended purpose: maximizing productivity and protecting your business!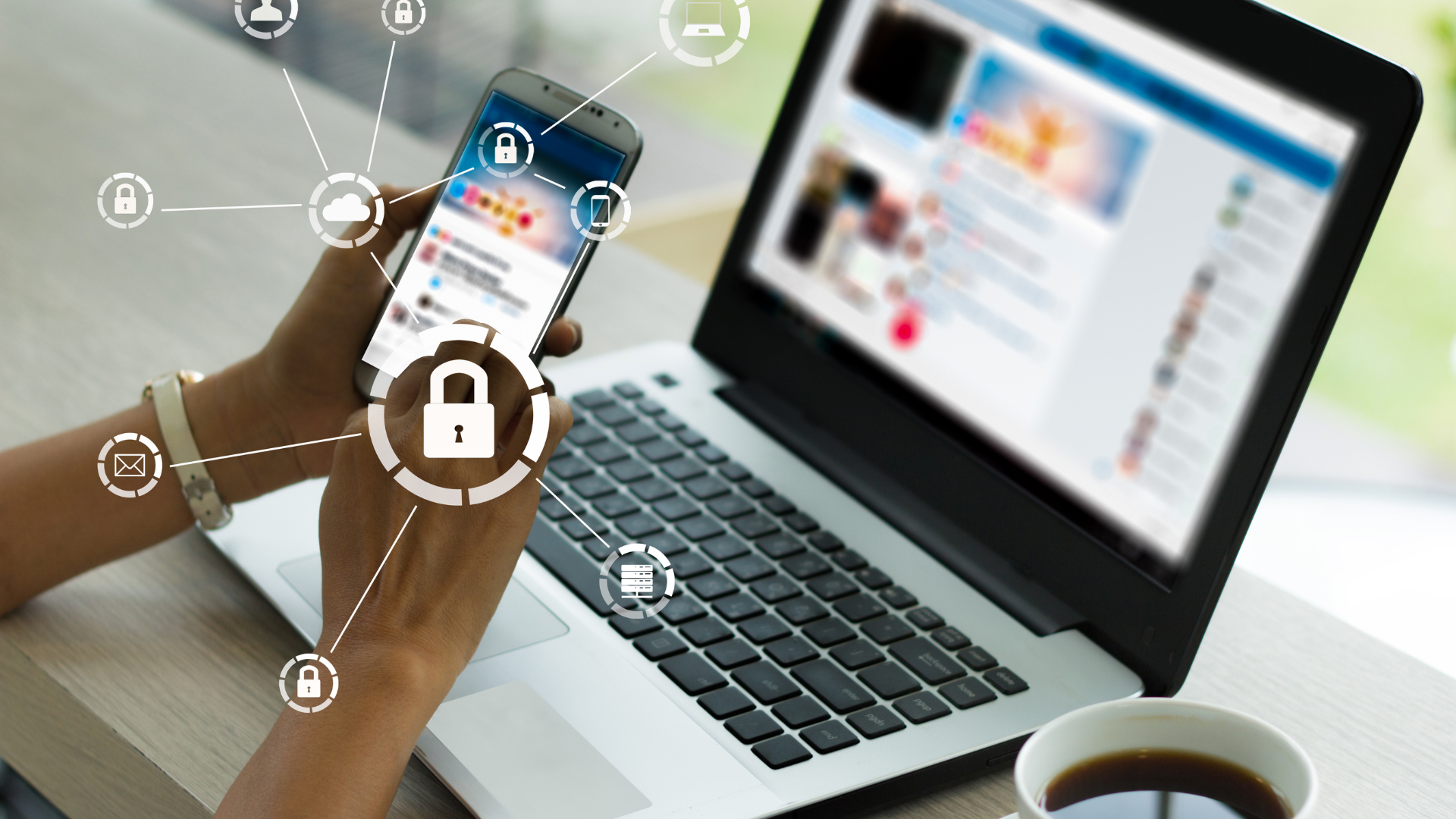 DaaS Offers All Our Solutions as a Bundle.
DaaS offers solutions for businesses like yours:
If you supply any of the services we offer above as a solution, we'd love to talk about how we can partner together!