Technology Subscriptions That Help your
Business Grow
DaaS brings flexible monthly subscription programs to fit your company's technology.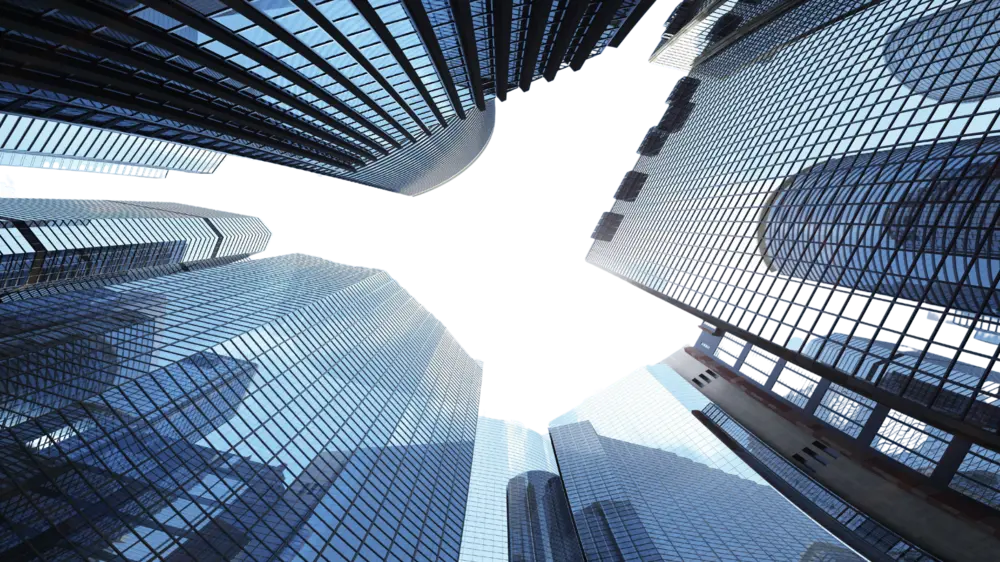 Don't just take our word for it, we work with all of the following businesses.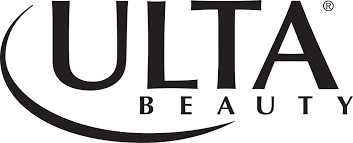 Devices as a Subscription
"DaaS It!"
We Provide Flexible Financial Bundles to Help Your Business Grow
Our team understands your businesses needs. That's why we've designed DaaS to fit as an operating expense instead of a capital expense.
Support, Service, and Data
We provide plans that allow you to choose from a menu of support, data, hardware, and security.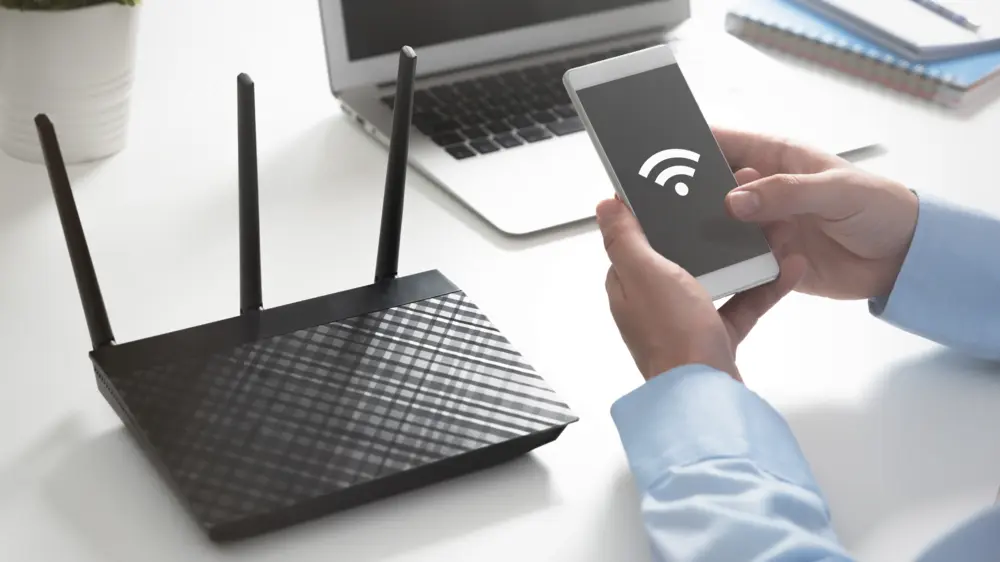 We know technology and how it can make or break your business. Our team helps walk you through the right services to choose for you workforce.
We are looking forward to helping you.